Social Media Management
Social Media Management Services enable your profile to achieve and grow your client base through leading Social Media channels.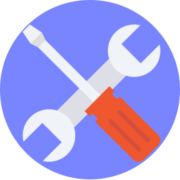 SocialRays can help you increase your brand awareness and build the relationships with the targeted audience.
Professional Social Media Management
As you could already recognize, conventional media is extremely costly. Social media is an alternative choice that won't leave you unnecessarily spending funds because of its low cost of entry and beneficial features.
Our experience in social media and marketing makes us effective in building your online presence and attractive together with your target users on an individual level.
Social Media Management isn't always pretty much postings on Facebook, Twitter, Pinterest or Instagram. It needs a tailored technique that's driven through your brand's target market and audience.
We offer end to end social media management services. Transform your social media presence with amazing content, daily page activity, and ever-growing followers.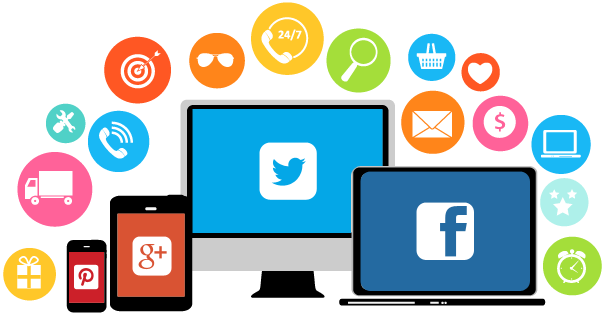 1033
Return on Investment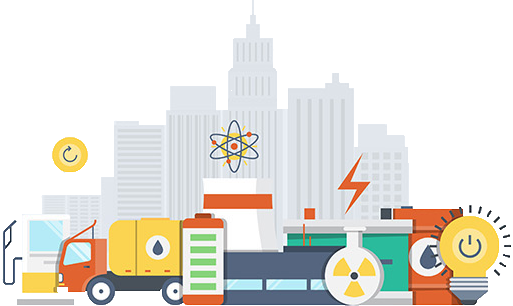 We understand social platforms and the content that works best for your audience, providing value and engaging their interest every time.
There's no 'one-size-suits-all' technique to social media management that's why everything our company does is bespoke.
Get a Quote
At SocialRays we pride ourselves on providing our clients with the best-personalized service possible, you will have a dedicated experienced account management team to strategically handle your social community and online presence.
You will have a dedicated experienced account control team to strategically manage your social network and online presence.
Tell Us About Your Project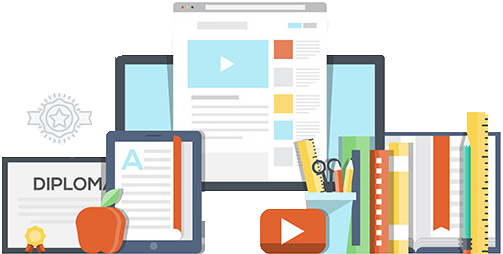 Tell us about your project
Let us help you get your business online and grow it with passion
I've been using Social Media Advertising for around a year. The results I have seen have been excellent and there has been consistent progress. I would recommend them highly.

S.Singh
It's incredible. SocialRays should be nominated for service of the year. It's the perfect solution for our business. Social media marketing has completely surpassed our expectations. I would recommend them highly.

Amit