Social Media Marketing
Our social media marketing campaigns improve your businesses presence with increased traffic, followers, and engagement. When you have a steady stream of qualified prospects engaged with your brand, your possibilities are limitless.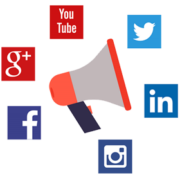 SocialRays can help your company/individual increase your brand awareness and build the relationships that will fill the top of your social media network.
Increase Traffic, Strengthen your Brand.
Social networking is an incredibly powerful method for brands to reach their target audiences. Across Facebook, Instagram, Hello, Twitter, Flicker, Pinterest, and other channels.
SocialRays offers social media marketing services built to help maximize the impact of your social media initiatives. We can do this for you so that don't have to take your time and effort on social media marketing.
Social networking has changed the way customers and businesses communicate, allowing for direct discussion, instant feedback, and strong human interactions with your audience.
Every single business has its target audience. Social media is the destination to share your brand with everyone. There are numerous types of social networking sits that can gain a presence there.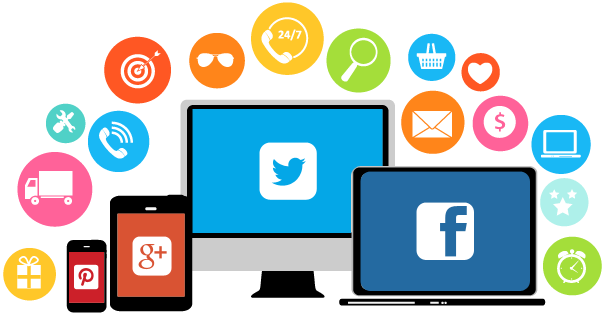 1033
Return on Investment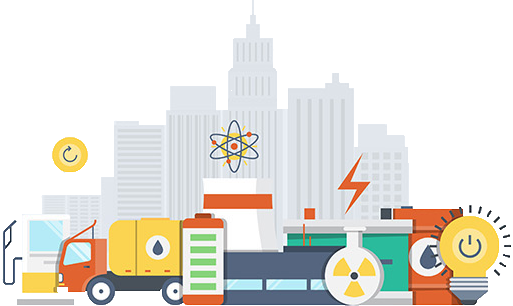 As an agency, we understand the complexity of taking care of social media marketing and working independently can be daunting and stressful. Not to worry, we can totally manage your social media profiles and digital communities to enhance your brand.
Any of your problems; if no problem with your campaign we simply love to touch base and chat.
Get a Quote
Let the experts manage this process for you while you get on with your business. We are social media management specialists who have the right social media services pricing that is affordable to fit along with your budget and expectations.
To find out more about our social media marketing services, please contact all of us using the form on this page!
Tell Us About Your Project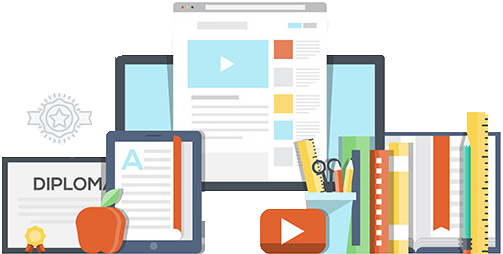 Tell us about your project
Let us help you get your business online and grow it with passion
I've been using Social Media Advertising for around a year. The results I have seen have been excellent and there has been consistent progress. I would recommend them highly.

Lakshit
It's incredible.SocialRays should be nominated for service of the year. It's the perfect solution for our business. Social media marketing has completely surpassed our expectations. I would recommend them highly.

Nirvaan
I've been using SocialRays services for around a year. The results I have seen have been excellent and there has been consistent progress. I would recommend them highly.

Waylon